Do you know what is digital marketing?
Digital Marketing is a brand, product, or service through digital channels such as a website, SEO, Search Engine Marketing, email marketing, social media marketing, video marketing, etc.
Internet marketing is vital for businesses to market and conduct business today. It combines digital media, data, and technology with traditional to achieve marketing objectives. A brand or business that needs the right digital tactics is missing out on opportunities to influence consumers. want to grow your business up to 2x, and do digital marketing on different online marketing channels.
The benefits of digital marketing are:
Lower Cost
Global reach
Easy to learn
Effective targeting
Analytics and Optimized
9 Digital Marketing Channels
The best way for businesses to reach their audiences is by connecting and engaging with them through digital marketing.
These channels can help you build brand awareness, drive traffic and engagement, increase leads and sales, and improve ROI.
Here are the nine channels of Internet marketing.
1. Content marketing
Content marketing is a key to online marketing to engage with the audience, it involves creating and distributing high-quality content to reach your target audience. We can use articles, blog posts, social media posts, or videos as content.
It is essential to create a relationship with your audience through content marketing. You can help them understand your brand's importance by providing valuable information. As a result, they'll be more likely to buy products and services from your website. It is an essential part of any online business strategy because it helps in generating leads and develops relationships with customers.
2. Social media marketing
One of the essential elements of digital marketing is social media marketing. Social media is one of the most convenient and effective ways for people to advertise their products and services. It is one of the top channels of digital marketing.
Social media marketing involves interacting with your customers through comments. Social media marketing also involves engaging content showcasing your brand's values and story. social media increase your reach and this is an effective way of Digital Marketing.
Social media platforms also attract a wide range of demographics. Make sure you know which networks your audience prefers.
3. Video Marketing
Promoting your product or service through video is video marketing. Now a day video is popular to promote your product, and services through digital marketing. It helps increase engagement, educates your audience, and allows you to reach clients. An effective way to shoot your product review and promote it on online media.
Businesses of all sizes are using video in marketing and to promote their products and services.
There are many ways to use videos, including landing pages, social media, webinars, emails, and many more. Besides establishing lasting relationships with customers, they can use it to introduce brands.
4. Search Engine Optimization (SEO)
SEO involves optimizing your website by creating user-friendly content to improve your ranking on search engines. When people are seeking answers, solutions, or products, SEO helps you reach them.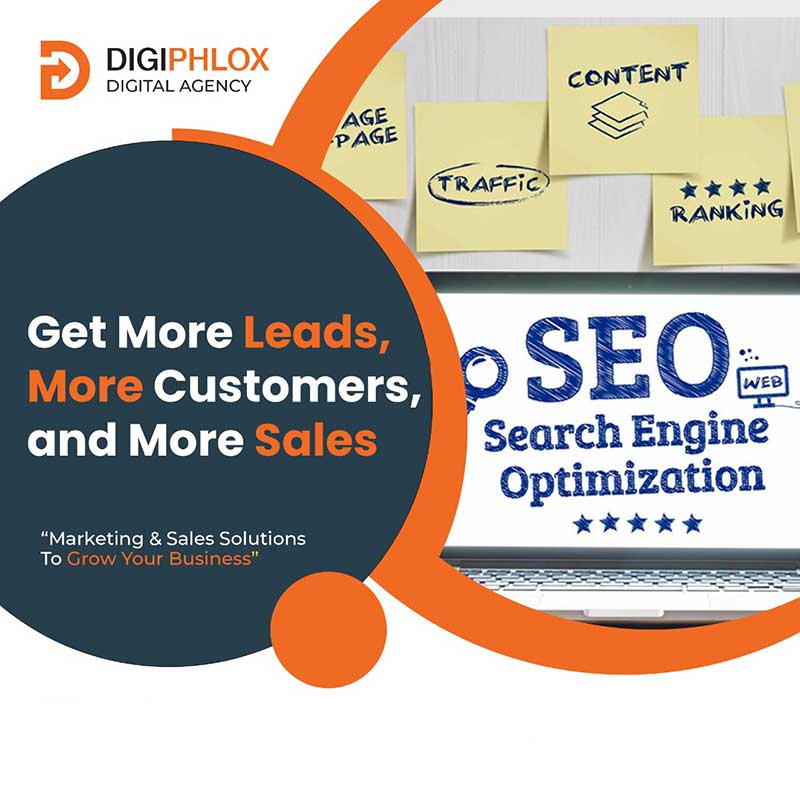 Search engine optimization ensures your brand is present during every step of the customer journey, not at the end. You'll build brand awareness and trust and deliver exceptional value through this.
5. Affiliate marketing
Affiliate marketing involves promoting products or services of another retailer or business using affiliate links to earn a commission. Through digital platforms, you can post your video like Unbox, review on YouTube, Facebook, and other video platform, and put your affiliate link in video/content.
Through Affiliate Marketing, a person selects a product and promotes it on a blog, social media platform, podcast, or website. They earn a percentage from every sale through the unique affiliate link provided by the retailer. You can earn money by offering products and services without creating your own.
Affiliate marketing aims to drive traffic and conversions for a retailer or brand through online marketing campaigns. Affiliate marketer gets a commission for each conversion or clicks the retailer earns.
6. Email marketing
Email marketing involves sending marketing messages via email. Messages can be promotional, such as ads or coupons, or educational, such as informative articles or tip sheets.
It is possible to build customer relationships through email marketing, reaching a broad audience.
Most email marketing is permission-based, meaning that people have agreed to receive messages from the sender.
Spamming email messages is a bad practice and is not considered email marketing.
7. Influencer marketing
Influencer marketing involves brands and influencers working together. The influencer promotes the brand's products or services using social media channels such as Instagram and YouTube.
A person is considered an influencer if people trust him within a niche community and he has a loyal audience. Moreover, they are usually knowledgeable or experienced in advertising the product or service. By doing so, brands can reach out to their target audiences and advertise to them.
Brands can promote through influencers to reach a niche audience that watches, engages, and trusts them. Rather than being suspicious of commercials or social media ads, consumers trust influencers.
8. Pay-per-click advertising (PPC)
Pay-per-click advertising allows marketers to pay when users click on their ads. With this online advertising model, advertisers can display advertisements in the sponsored search engine results section.
Google, Bing, Facebook, and Yahoo Search Marketing offer PPC advertising. Advertisers bid on the perceived value of a click to appear when the right keywords and audience criteria are met. A search engine displays sponsored links on its results page and charge a fee when clicked.
9. Whatsapp marketing
Businesses around the world are increasingly using WhatsApp for marketing & customer service. Today, businesses are using WhatsApp to communicate with their target audience instead of emails and SMS.
The purpose of WhatsApp Marketing is to:
Send promotional messages on WhatsApp to boost sales
Send notifications to more than a million people at once
Set up a WhatsApp chatbot to automate sales and customer service 24×7
Notify about order/payment confirmations, abandoned carts & other events.
If You Want Digital Marketing Related Services Get In Touch With DigiPhlox.