Inspiration & Content Creation
We help you come up with creative content so that you are successful in your niche
With Digiphlox's SEO content writing services, you can create top-notch content that converts and draws more organic search traffic. At the backend, our content marketing agency takes care of keyword research, content strategy development, content production, and content marketing to help you reach out to untapped populations and establish a reputation in your niche market.
We Provide
High-Quality Content
We Provide
Content that Sells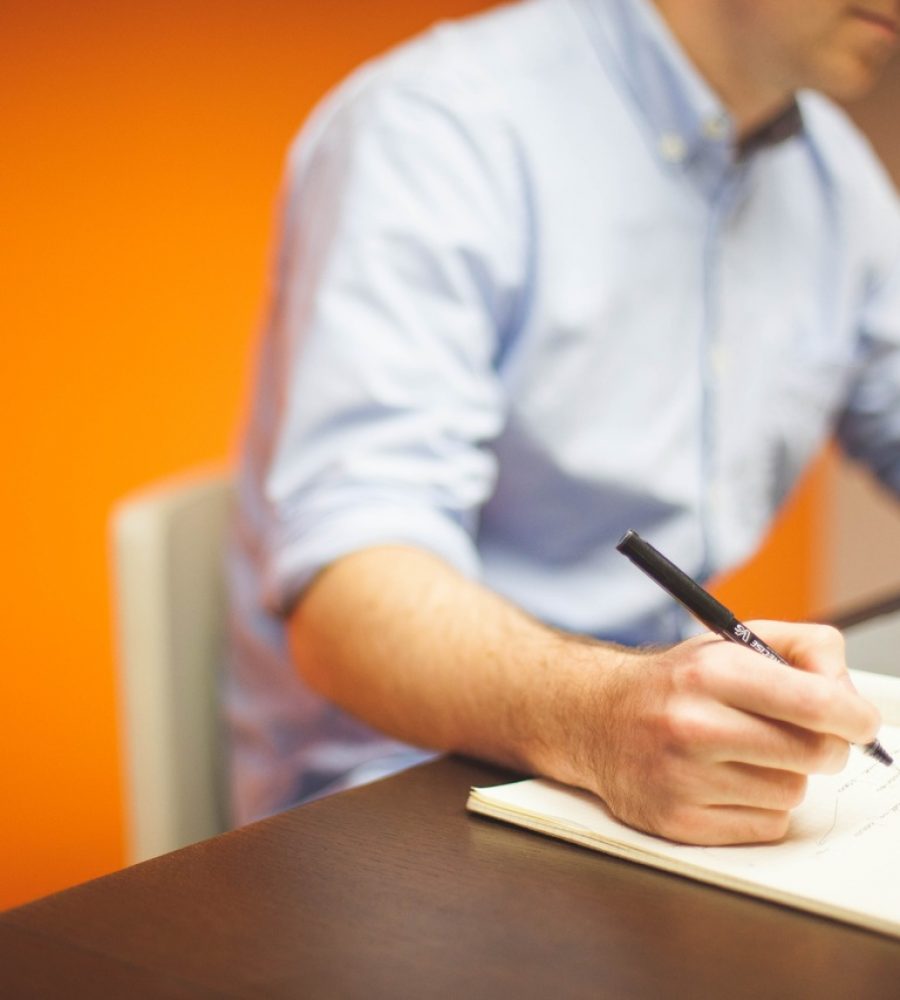 So, ready to take your idea to a new level?
We know the importance of a good Content, so we are here to take your product to your right customer with our content writing skills.
Why Choose Digiphlox for SEO Content Writing?
Our content strategy team  manages the development and execution of content management strategies for small businesses, corporations, multi-location firms, and major franchises.